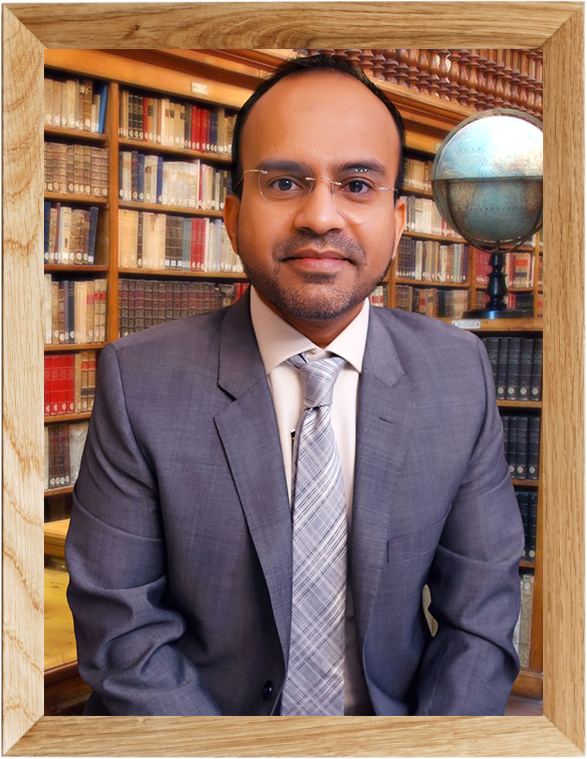 Mr. Salman holds a Masters degree in Business Administration, as well as local and International certifications in various areas of Corporate Banking and International Trade. He brings with him vast experience that covers relationship management, financial modeling, risk management, structured trade finance, on-shore and off-shore business set-ups, as well as cash management solutions. 
Mr. Salman Aslam started his career working for his family owned business enterprise, which specializes in providing Printing and Packaging solutions to its Clients, before moving on in to banking. He was associated with banking industry for a total of 12 years working for prestigious International Banks such as Citibank, RBS and Barclays. His area of expertise included Corporate and Investment Banking. He has strong acumen, understanding and expertise in developing International and Structured Trade with strong knowledge of International Trade legislation. He has hands-on experience of developing trade and businesses for his Multinational and Local Corporates in multiple countries including Canada, Oman, U.A.E and China.  
Salman currently is guiding, advising, leading, developing, steering a team of professionals in a variety of sectors including but not limited to the Printing, Packaging, Branding, Engineering &Contracting,  Commodities and Food Businesses across Pakistan and the Middle East. He has also been instrumental in assisting his people in building their Corporate Portfolio, Local Business, and provided services such as Business Planning, Budgeting and Achieving Revenue targets for the organization. In this leadership role Salman's responsibilities also included grooming and developing Senior and Middle Level Executives for his group companies.
Apart from this business acumen he is a seasoned philanthropist and an active member in various trade organizations such as various bilateral business forums, the FPCCI and Karachi Chamber of Commerce and Industry.