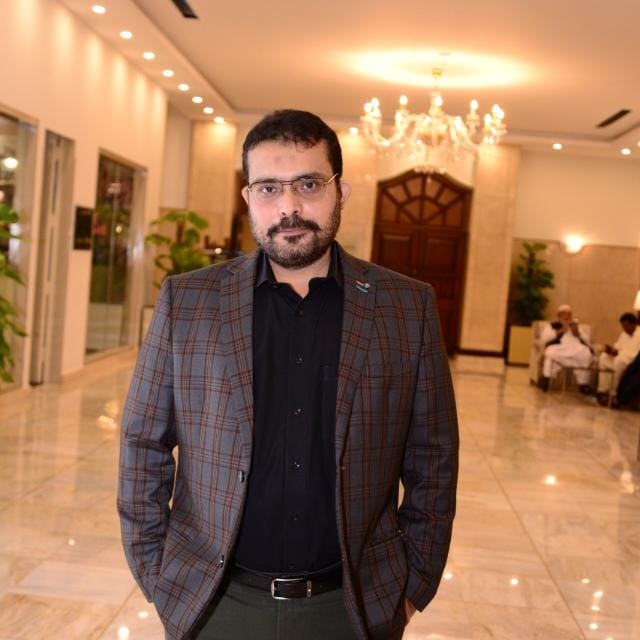 Mr. Faraz holds a Bachelor's degree in Business Administration and a Diploma in Supply Chain Management.
Mr. Faraz Ur Rehman is a born leader and is very passionate about his visions and goals. He has a very dynamic and visionary personality.
He is the owner of M.Y Silk Mills, CEO of M.Y Shipping , Logistics and Prompt Service Syndicate. He is the Director of Marketing at M.Y Corporation (Pvt) Ltd. He also holds partnerships with BIZ Consummative, Farhan Corporation, Digital Experts, and M.Y Builders & Developers. He is a Managing Partner in Faisal Traders and M.Y Builders & Developers as well.
Faraz Ur Rehman has over 26 years of experience in Marketing, Social Media Networking, B2B Networking, Event Management, Construction Management, Project Costing, Property Management, Documentation Procedures, Warehouse Management as well as manufacturing experience in the Garments & Textile sector.
Ms. Nighat Awan took charge of the office of Senior Vice President on 1st October 2022. She earlier served as Vice President KATI and therefore, very well aware of the issues and problems being faced by industrial sectors of Karachi, specially with reference of businesswomen, she believes that women should be encouraged to take an active part in trade and industry which is imperative for the growth of the country. She is associated with food and dairy business and heads various important Standing Committees of KATI. She is very active in promoting gender equality.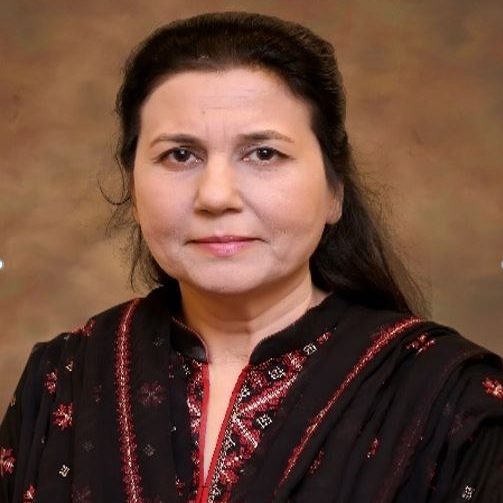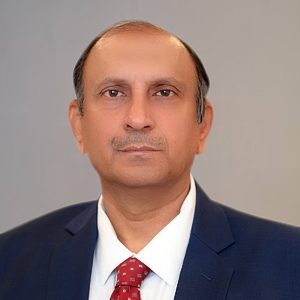 Mr. Muslim S. Mohamedi is a seasoned businessman and exporter; and associated with sea food industry. His business acumen and in depth knowledge of export trade will be beneficial for the cause of export business and trade. He also served as Vice President FPCCI in 2019 and also Director Fisheries Development Board. He served as Chairman Pakistan Fisheries Exporters Association twice in 2017-18 and 2021-22.