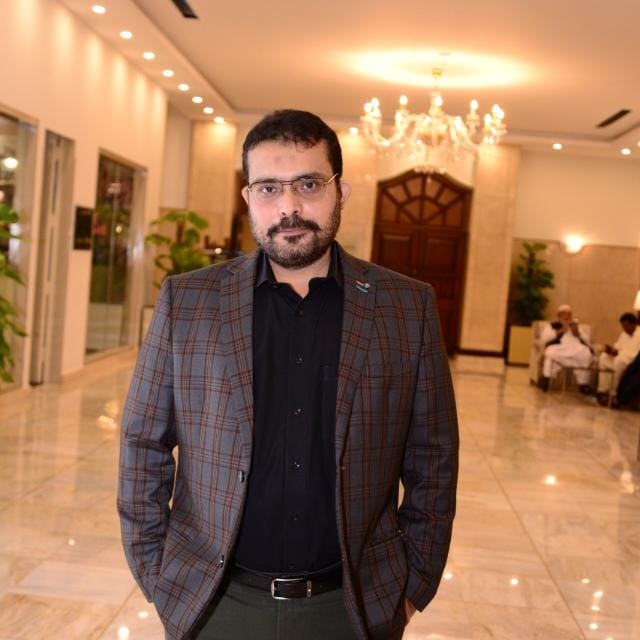 Mr. Faraz holds a Bachelor's degree in Business Administration and a Diploma in Supply Chain Management.
Mr. Faraz Ur Rehman is a born leader and is very passionate about his visions and goals. He has a very dynamic and visionary personality.
He is the owner of M.Y Silk Mills, CEO of M.Y Shipping , Logistics and Prompt Service Syndicate. He is the Director of Marketing at M.Y Corporation (Pvt) Ltd. He also holds partnerships with BIZ Consummative, Farhan Corporation, Digital Experts, and M.Y Builders & Developers. He is a Managing Partner in Faisal Traders and M.Y Builders & Developers as well.
Faraz Ur Rehman has over 26 years of experience in Marketing, Social Media Networking, B2B Networking, Event Management, Construction Management, Project Costing, Property Management, Documentation Procedures, Warehouse Management as well as manufacturing experience in the Garments & Textile sector.
Ms.Nighat Awan is a professional businesswoman and she also promotes women entrepreneurship and tries her best to create an enabling environment for businesswomen's  development and gender equality. She runs her own family-owned business named Dairy Food Industries which was established in 1989. She has done remarkable things and has widely contributed to the industrial sector of Korangi area.
She is the Chairman of Dairy & Product Committee (2017 to present) and Property Tax Committee. She is an aspiring and motivated personality and is also involved in different projects such as research and development to contribute to the betterment of society. She has also served as VP KATI during the tenure 2020-2021 where she tackled the pandemic in a very efficient way.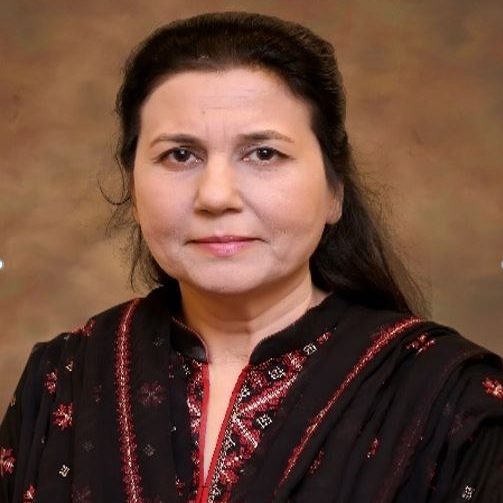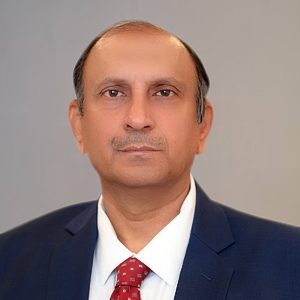 Mr. Muslim Mohamedi is the Vice President of KATI. He has roots in Korangi since 1958, when his father started the Fishmeal Factory, then at Korangi Creek.
He is an ambitious and goal-oriented person and holds a BS-Mechanical degree from USA and formal fishery/food science programme training from Hull U.K. He has served the business community of Pakistan, not only as Chairman Pakistan Fisheries Exporters Association (2017-2018 & 2021-2022) but also as Vice President FPCCI in 2019. In addition, he has vast experience in tax issues, and has been an advisor to Federal Tax Ombudsman Islamabad for two terms. Currently he is also Director at Fisheries Development Board (FDB) Islamabad, under MNFSR.
Mr. Muslim Mohamedi re-affirms his pledge to provide his utmost services for the betterment of the Business Community.