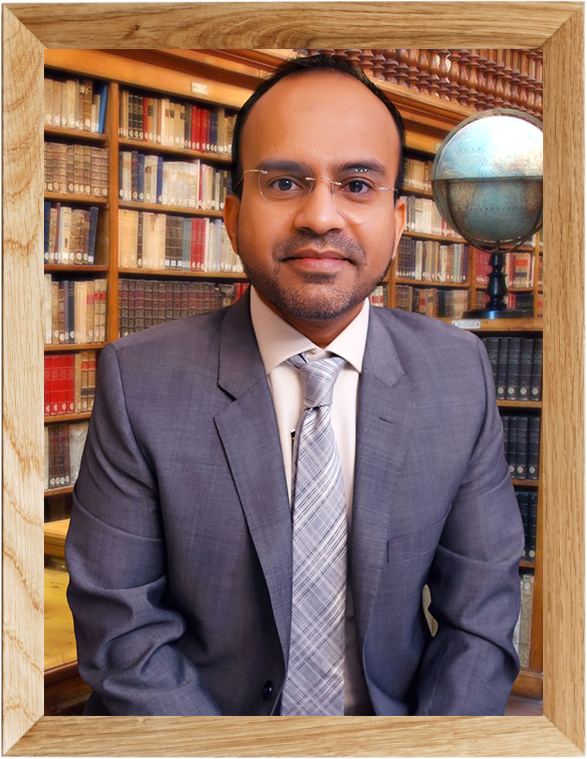 Mr. Salman is a MBA in Marketing from the prestigious Hamdard University.
Mr. Salman Aslam started his career working for his family owned business enterprise, which specializes in providing Printing and Packaging solutions to its Clients, before moving on in to banking. He was associated with banking industry for a total of 12 years working for prestigious International Banks such as Citibank, RBS and Barclays. His area of expertise included Corporate and Investment Banking. He has strong acumen, understanding and expertise in developing International and Structured Trade with strong knowledge of International Trade legislation. He has hands-on experience of developing trade and businesses for his Multinational and Local Corporates in multiple countries including Canada, Oman, U.A.E and China.  
Salman currently is guiding, advising, leading, developing, steering a team of professionals in a variety of sectors including but not limited to the Printing, Packaging, Branding, Engineering &Contracting,  Commodities and Food Businesses across Pakistan and the Middle East. He has also been instrumental in assisting his people in building their Corporate Portfolio, Local Business, and provided services such as Business Planning, Budgeting and Achieving Revenue targets for the organization. In this leadership role Salman's responsibilities also included grooming and developing Senior and Middle Level Executives for his group companies.
Apart from this business acumen he is a seasoned philanthropist and an active member in various trade organizations such as various bilateral business forums, the FPCCI and Karachi Chamber of Commerce and Industry.
Mrs. Maheen is a PhD Scholar at IoBM. She has previously achieved her MPhil in Business Management & MBA in Marketing and Finance from IoBM.  

Mrs. Maheen Salman is a seasoned businesswoman with a track record of success in Industrial Pest Management, Health & Safety and Education Sector. She is a Director at Pestgon Enterprise which has served industry for over 30 years. Also she's Managing Director of Global Business Management Consultants (GBMC) which deals with business consultancy, academia, Project Management initiatives and establishment of Startups.
She has also served as VP KATI during 2018-2019. And chairs Women Entrepreneurs and Startups Standing Committee at KATI. Her tenure as VP KATI has been of great significance in terms of representing KATI at various important forums and execution of meaningful initiatives. She actively participates in promoting Trade, Education and Philanthropy initiatives.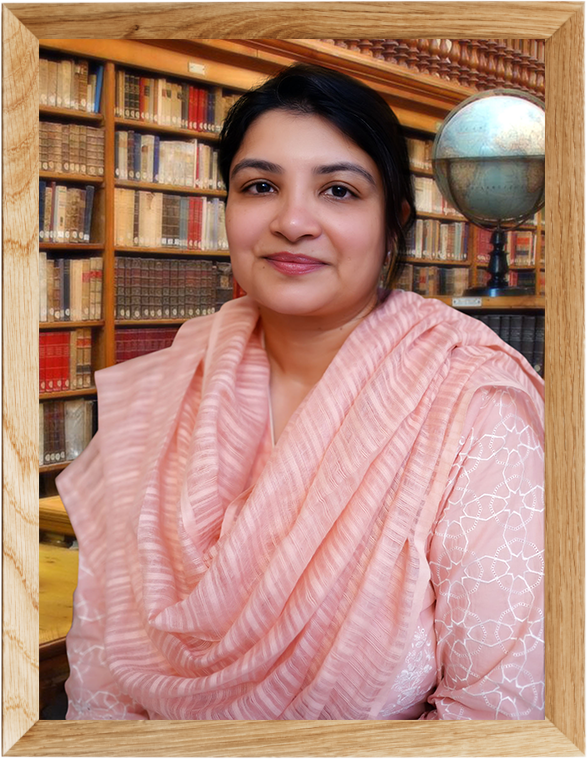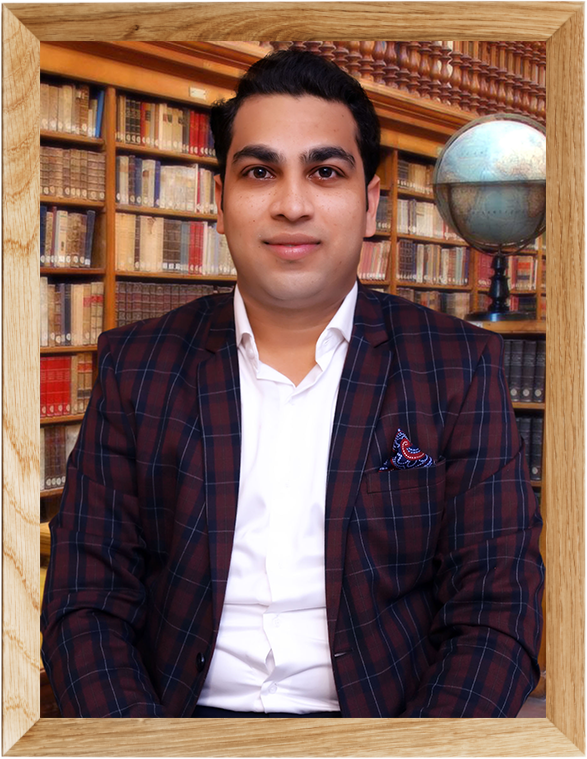 Syed Farrukh Ali Qandhari
Mr. Farrukh completed his BSc (Hons) in Business Management & Leadership from the prestigious University of Exeter (U.K) in 2013. 

Mr. Syed Farrukh Ali Qandhari is a young entrepreneur, experienced in International Trade and Real Estate Sector. Mr. Farrukh is a Director at Qandhari Group of Companies which is involved in Real Estate, Import & Exports, Flour and Rice Milling Industries for overpast 5 decades.

He has served as the Standing Committee Chairperson – Covid 19 and Young Entrepreneurs at KATI. He has also worked closely with various UN initiatives in Pakistan.